Why Would You Want to Be a Member?
Becoming a member of MADE gaurantees you hours and hours of fun and rewarding community service. MADE keeps track of your hours on the member's page, and keeps of list of all activities that you went to. Colleges are ALWAYS looking for students who go above and beyond in their community, and MADE is a great place to start!
Benefits of
Joining
There are several benefits to becoming a member of our organization. Our members are close friends and we have a great time when we get together. Of course we also have a common interest, and we hope to further our cause. By contributing our time to our community, we are making a differnce in many people's lives!

| | |
| --- | --- |
| Through an organized process, MADE informs members of upcoming communtiy service events and allows them to sign up for what ever event they want to attend, (usually done at meeting which fall on Thursdays). What you do, is show up at the event, work until the event is over, fill out your LOG in the MADE LOG BINDER, get it signed by the administrator, and come back home. MADE updates your hours online so you can check to see how your doing. Volunteering is a great way to meet new people and change people's lives for the better!!! | |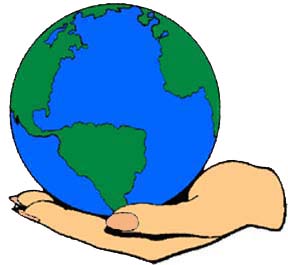 Ready To Join?
If you are ready to join, please fill out a member registration form and give it to one of the presidents in school or drop it off in the Bridgewater Recreation Department. You can find a registration form at the Bridgewater Recreation Department or you can email MADE at made2006@verizon.net and receive one by email. You will receive an ID number, and a list of meeting dates after your registration form is completed and handed in.
CLICK BELOW TO PRINT OUT A